Earlier this year, I got into
podcasts
pretty heavily and as the year has gone on, I've only become more obsessed and found so many more I love. I have so many podcasts downloaded that I don't know how I will ever "catch up".
I wanted to share some more that I'm loving if the ones I posted
before
aren't really your jam!
News/Current Events
Up First
This is an NPR podcast that goes live every day around 6 am (sometimes Stitcher doesn't update when it should, though). They run down 3-6 of the top headlines and what has happened over the last day. I listen to it as I get ready in the morning. I like that its quick because the news can be VERY depressing these days and I needed a way to limit my intake but still be knowledgeable about current events.
Wellness
Almost 30
I had this saved for a while and hadn't started listening until recently and I've really liked the ones I've heard. The co-hosts are super real and focus on beauty, wellness and development for those of us trying to transition from our 20s to our 30s and beyond! There are some long ads, but I've already found a few products I want to try from it so I guess they're working? A few I've liked so far: Dave Asprey (founder of Bulletproof Coffee), Hormone Expert Candace Burch Answers Your Questions on Hormones, and the interview with Kelly Leveque and Simone De La Rue.
The Fitnessista Podcast: Healthy in Real in Real Life
This is exactly what it sounds like - realistic ways you can be healthy in the midst of your crazy life! I liked the episode on Acupuncture, stress, and burnout (ep 10). This is a newer podcast so I'm happy I found it in the beginning stages!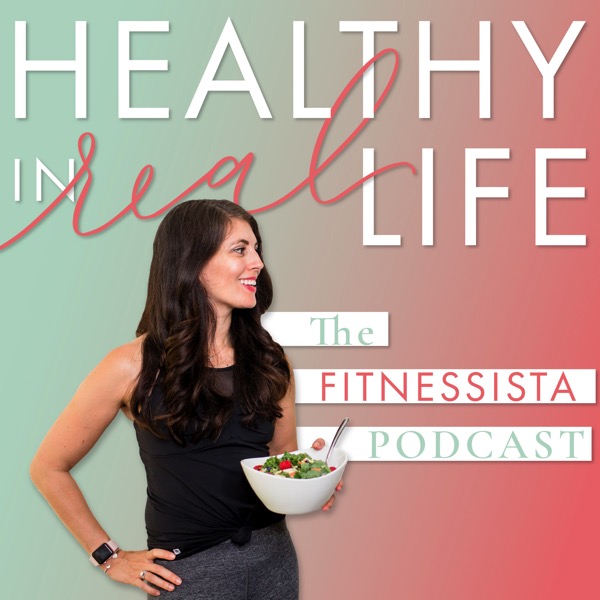 Ali on the Run Show
I am not a runner, but I saw this recommended and saw a few I wanted to listen to. She interviewed Kayla Itsines (of BBG/Sweat) and I just really LOVED that interview and have been listening to some of the non-running focused episodes!
Development
RISE Podcast and RISE Together
These two podcasts are by Rachel Hollis (author of
Girl, Wash Your Face
). RISE is more about business and professional development. A few that I've liked so far: From Graphic Designer to Journal Queen: the story of May Designs; The Story of Jenna Kutcher; Overcome Distraction in Work and Life. She has a supplemental podcast with her husband (RISE Together) that I've just started listening to and I like it already! They're so real in their discussions.
Skimm'd from the Couch
Most people have heard of Skimm (if not, sign up
here
, you won't regret it!) It's a daily newsletter that breaks down the news of the day in digestible chunks. On their podcast, they interview a variety of female leaders. I have found so many of these stories so inspiring! A few that I've liked are: Tyer Haney (founder of Outdoor Voices), Mindy Grossman (president/CEO of Weight Watchers), and Christie Hefner (yes, that Hefner).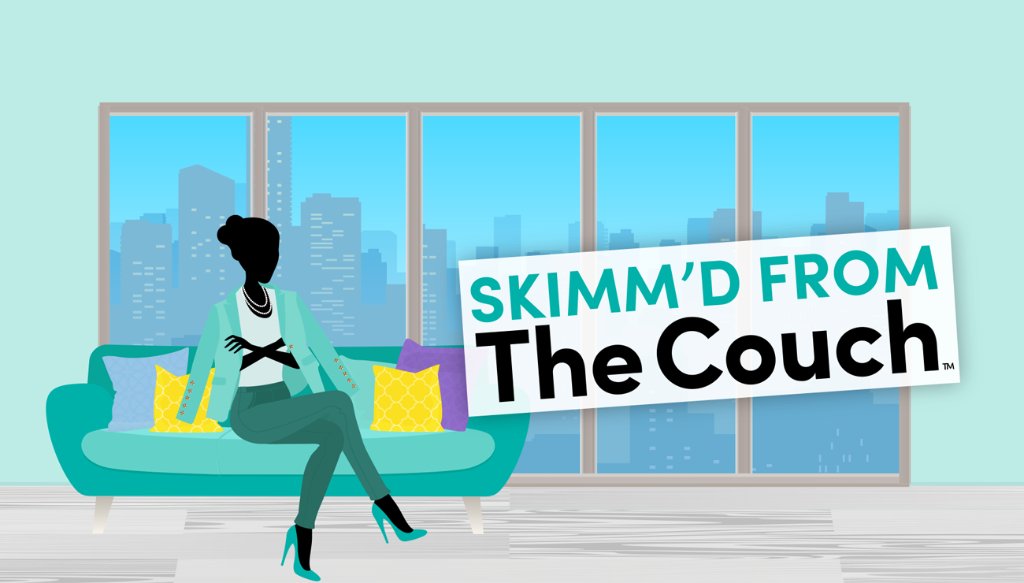 Miscellaneous Entertainment
Business Wars
I found this podcast when looking for something on Marvel and they did a series on Marvel vs DC Comics. It was a 6 episode series about the development of the two companies and how they came to be such tight competitors. Some others they've done is Netflix vs Blockbuster, Nike vs Adidas, and eBay vs PayPal. They just started a Coke vs Pepsi series which OF COURSE I will be listening to that one.
The Margarita Confessionals
Ali and Lauren are local girls in Charlotte that started this podcast as a dating podcast so it didn't really pertain to me. But, since then, they've started to branch out into more development and lifestyle topics and I love it! Some of my current favorites are Former Bachelor Ben Higgins on Life After #BachelorNation; Catt Saddler on Trusting Your Gut, and Making Friends as an Adult is Hard and Sex and the City Might be to Blame.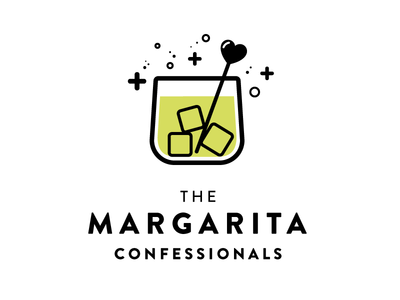 Binge Mode: Harry Potter
Okay, I saved my favorite for last. I am OBSESSED with this podcast. Last month, we did a pretty intense 8 part Harry Potter trivia series and the first night, I was looking for a quick refresher and thankfully, I stumbled on this podcast and I haven't looked back. Essentially, the two hosts are
obsessed
with Harry Potter but are also able to snark on it which every diehard fan does! They break down the books 4-6 chapters at a time and talk about the major themes and how they fit into the rest of the story. Once they go through the entire book, there is an episode of the movie. I have laughed out loud SO many times while listening to this and I'm excited to save a few for the drive to Charlottesville next weekend!
What are your favorite podcasts? What should I add to my ever growing list?!