I missed last month, but don't worry I'm back with some good ones today! I'm also in the middle of a few good ones as well that I'm looking forward to sharing next month! Linking up with
Steph
and
Jana
!
FICTION
Little Fires Everywhere
// Celeste Ng
Rating: 4/5
I was on the waiting list at the library for SO long with this book. Possibly the longest wait I've had so far. It was definitely worth it! I was expecting a little bit more of a thriller but it was extremely character driven. I enjoyed this, though, because it really got my thinking and involved in the characters.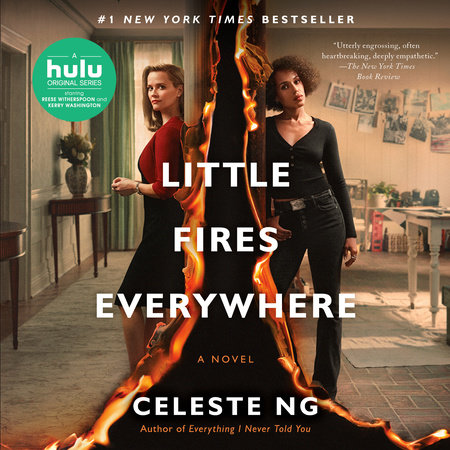 The Broken Girls
// Simone St. James
Rating: 3/5
I enjoyed this book because of the mystery/who dunnit aspect and the characters were easy to get into BUT it had a... supernatural side that I wasn't prepared for that I didn't feel was wrapped up well so I was left with quite a few questions at the end. Yes, the mystery was mostly solved but there were still questions.
The Wedding Date
// Jasmine Guillory
Rating: 3.5/5
If you've read any of my book recaps, you know I much prefer a thriller, but I had seen a few bloggers post about this book and I was interested. This book was a great modern romance that I definitely found myself swept up into. It was a quick read and somewhat realistic which was nice. Yes, there were some big gestures that most people can't relate to, there were also a lot of really relatable moments. If you're looking for a lighthearted beach read, look no further!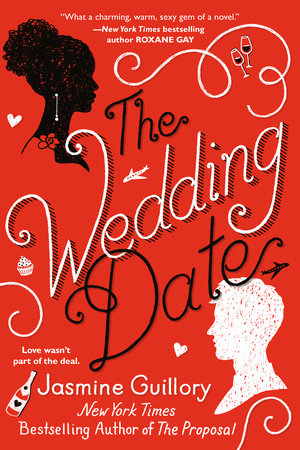 After You
// JoJo Moyers
Rating: 3/5
I will be honest and let you know that I did not read Me Before You because my friend wanted to see it in theaters before I had time to read it. I realize I still could have read it after, but reading after seeing the movie always lets me down so I just started with the sequel. This book was
okay.
I felt that it dragged on a little too much in a few places but overall, another good beach read. I'm on the waiting list for the final book at the library now which I hear is better than this one!
Still Me
// JoJo Moyers
Rating: 4/5
Still Me was SO MUCH BETTER than After You. So much so, I almost lowered my rating on After You after reading it. But I rated it right after reading it, so I'm going to stick with it. I loved the journey Louisa went on during this book and it was very inspiring.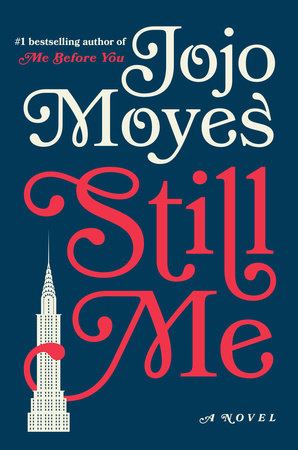 DEVELOPMENTAL:
The Life Changing Magic of Not Giving a F*ck
// Sarah Knight
Rating: 3.5/5
This was a quick read (I read it in about an hour on a flight) but it was definitely a new way to look at life and making sure you're doing things that you enjoy without hurting people around you. We have to be a little selfish with our time in order to be the best version of ourselves. I'd like to revisit this book and take a little more time to do the activities within it that I didn't do on the plane.
Body Love
// Kelly LeVeque
Rating: 2.5/3
I thought this book was relatively common sense and most of it can be found on her blog. I'm glad I checked it out from the library instead of purchasing. I do follow Kelly on Instagram and I found that is good enough for me!
Currently Reading:
You Do You
// Sarah Knight
Grace Not Perfection
// Emily Ley
A Simplified Life
// Emily Ley
A Simple Favor
// Darcy Bell
Have you read any of these? Is there anything I should definitely add?