Whoo! It's finally Friday! I absolutely adore my job but that doesn't stop me from being PUMPED about Friday. Especially when we have such an awesome weekend planned!
I'm jumping right in to a little Five on Friday action with
April
!
ONE // We're headed to
Charlottesville
today! I've got a short day at work so we should be up there in time for dinner and drinks with Kristin and her boyfriend!
TWO // I finally found a dress for a wedding this month that Christian is the best man for! My friend Lisa and I went to
Southpark Mall
last night and after
at least
25 dresses, I found the one! Sadly,
Francesca's
doesn't have it online but I'll be doing a post on what to wear for Fall weddings next week and I'll make sure to include it!
THREE // My mom's birthday is next Saturday (the big 5-0) and I haven't gotten her a present yet. If anyone has some great ideas for a 50th present, I'm all ears! She has asked for a few little things, but I wanted to get something a little more special for this one!
FOUR // Is anyone watching Designated Survivor on Wednesday nights? If not, you should. It's kind of a hybrid of Scandal and House of Cards in my opinion. Not quite as
dramatic
as those two, but it's a great political drama!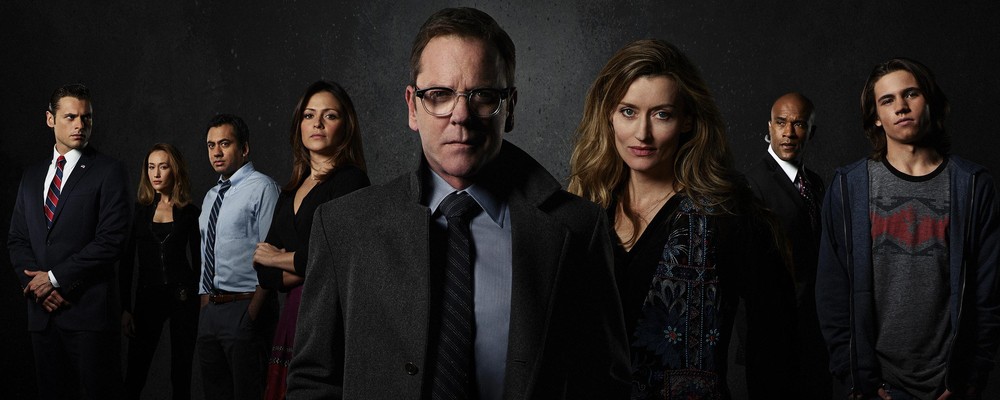 FIVE // How adorable is Ellie Dice?
I hope everyone has a magical weekend! :)